Welcome To Prayer Baptist Church

Prayer Baptist Church is a fundamentalKing James Bible believing Baptist Church. We hope that you will come to know God personally, and that you will gain a family of friends that truly cares for you and your family.

As you browse through our site it is our hope that you would come to sense that we are a friendly, loving people. We desire to grow in our love for the Lord Jesus Christ and His church. It is my conviction that when you participate in the ministry at Prayer Baptist Church you would sense the same.

Nothing can take the place of being in one of our services and being a part of an old-fashioned friendly church. So, whether you are browsing our site for the first time, checking us out again, or are already part of the Prayer Baptist Church family, welcome, and may God bless you.
Upcoming Event: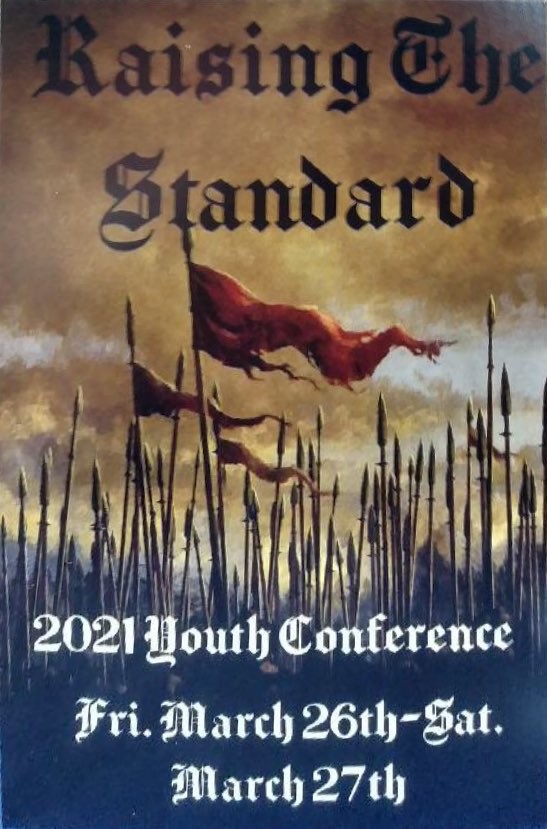 We are excited to announce our Youth Conference for 2021!
Friday March 26th and Saturday March 27th
Our theme this year is "Raising the Standard."
As usual, we will have great preaching and music. Our Speakers this year are Pastor David Peacock from Bible Believers Baptist Church of Jacksonville, FL, and Missionary David Yocum to the Navajo Nation.
We hope you can save the date on your calendar and make plans now to join us!!